Zoom Security Tips and Best Practices for Teachers
Association of Texas Professional Educators
Date Posted: 3/30/2020
As the entire education community transitions to online instruction due to the COVID-19 pandemic, many school districts are relying on the user-friendly videoconferencing platform Zoom to deliver lessons and facilitate classroom interaction.
Zoom is extremely accessible and easy to use—and, sadly, equally accessible to the "bad guys" in the world, who are stepping in to make a difficult situation even more trying. "Zoom-bombing" is the interruption of a Zoom meeting by an uninvited participant who displays pornographic or hate images and language. On March 30, 2020, following Zoom-bombing incidents in K-12 and university-level virtual classrooms,
the FBI issued several security tips for Zoom users
:
Do not make your meeting or classroom public. Require either a meeting password for entrance OR use Zoom's waiting room feature to control student entrance.
Provide the link directly to the specific students and parents who need it. Do not post it publicly.
Change the screensharing option to "host only" so you control what is seen on the screen.
Follow any instructions and guidelines provided by your administration.
In addition to these security tips, ATPE recommends the following best practices:
Use the Zoom virtual background feature to reduce distractions in your background and also to keep students from seeing into your home.
Depending on the age of your students, use the chat feature to facilitate questions.
Use the opportunity to teach your students online meeting etiquette (keeping yourself on mute, using a virtual or neutral background, etc.). It's definitely a skill they'll use in the future!
Zoom has developed a tip sheet for teachers with additional ideas
.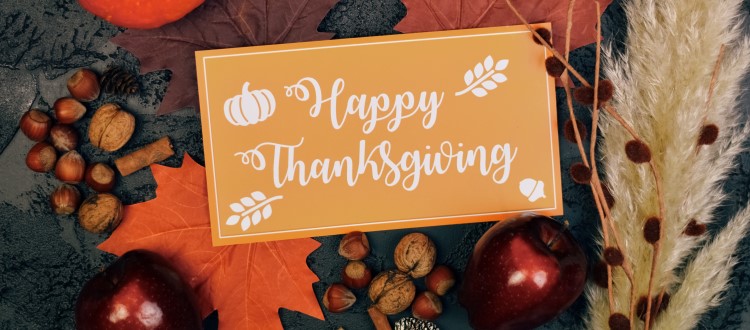 11/23/2021
ATPE wishes all educators a happy Thanksgiving! The state office will be closed Wednesday, Nov. 24–Friday, Nov. 26, in observance of the holiday and will reopen at 8 a.m. Monday, Nov. 29.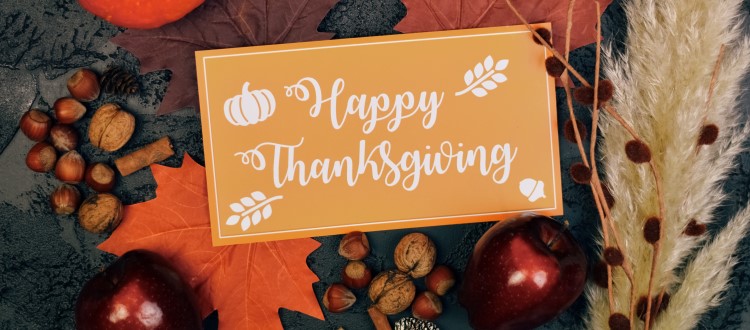 11/22/2021
As one of the top travel days of the year, here are a few travel tips to get you to the feast quickly and safely, so you don't miss a gobble.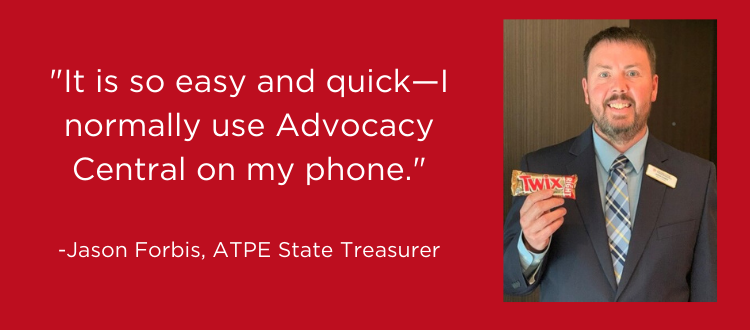 11/22/2021
During the November 2021 ATPE Board of Directors meeting, we found out which member has sent the most messages to elected officials using ATPE's simple but powerful Advocacy Central tool.