Early Voting Ends July 10
Association of Texas Professional Educators
Date Posted: 7/08/2020
The last day for early voting is tomorrow,
July 10, 2020
.
Together, we can stand up and show our support for Texas public schools, especially at this crucial time as the state sets the framework for school funding, state assessments, and health and safety in light of the COVID-19 pandemic.
Find ATPE's profiles of candidates for the Texas Legislature and State Board of Education
here on Teach the Vote
. You can also check out this Teach the Vote
blog post
for resources outlining safety guidelines at polling locations.
More helpful links: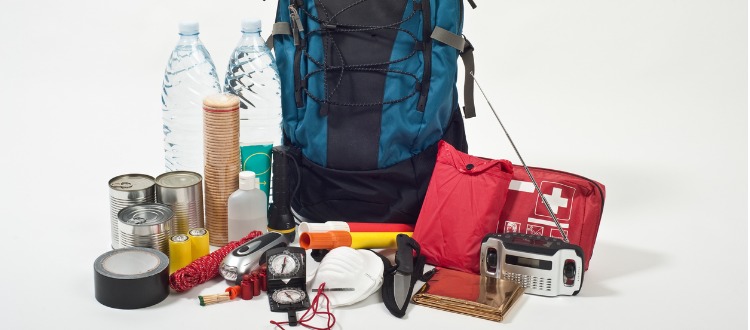 09/22/2021
As we saw recently with Tropical Storm Nicholas, a natural disaster can strike at almost any time of year in Texas, which is why it's so important to always be prepared. September is National Preparedness Month, a time when people are encouraged to develop a plan to protect their families and property should a disaster strike.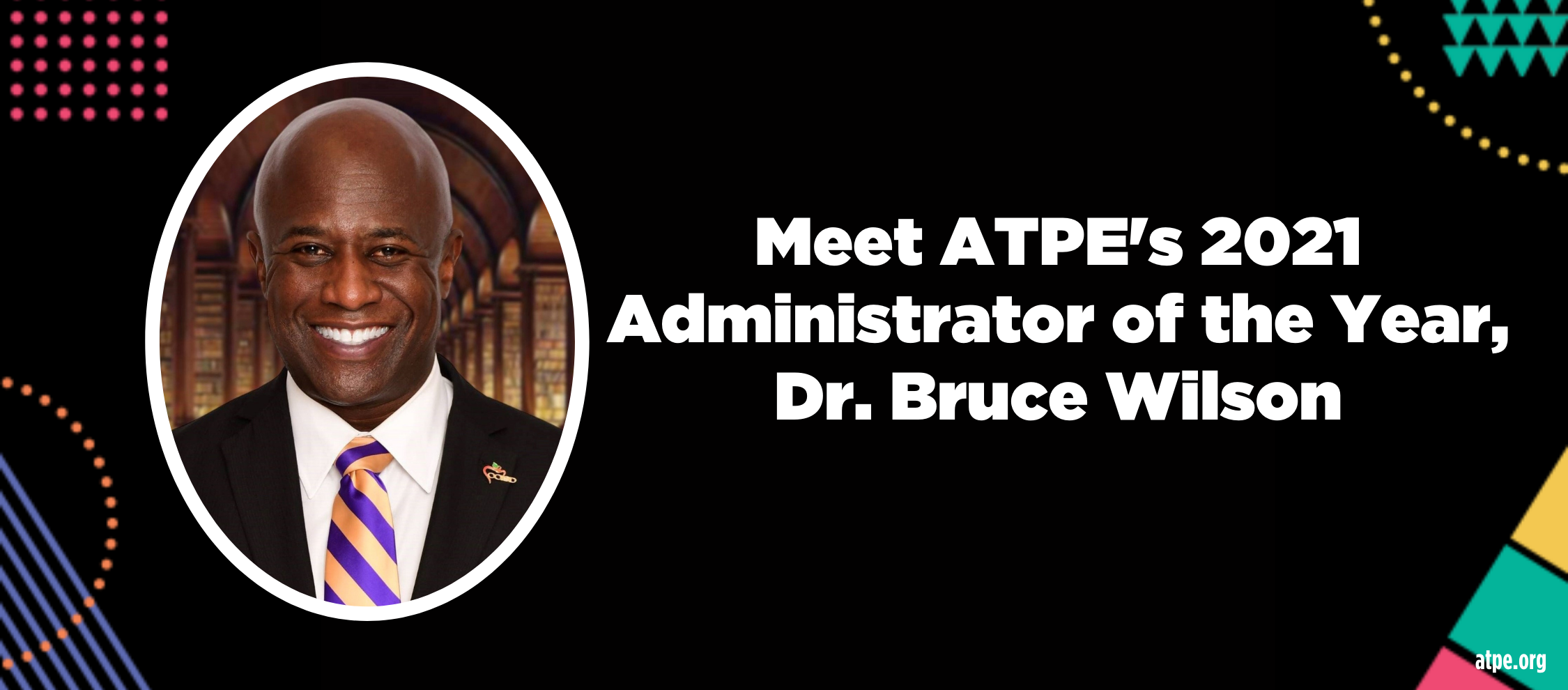 09/20/2021
The Charles Pickitt Educator of the Year Awards recognize ATPE members who demonstrate exceptional or innovative capabilities in their respective educational fields. This year's winners were honored during the 2021 ATPE Virtual Summit.
09/17/2021
Since 1956, Americans have commemorated the 1787 signing of the U.S. Constitution during the week of September 17-23.