Join ATPE
ATPE membership in the Professional, Associate, and Administrator categories is closed for the 2022-23 school year. If you are interested in joining ATPE for the 2023-24 membership year, please sign up here to be notified when the membership application becomes available in early April.
Professional, Associate, and Administrator membership is open to persons employed in Texas by a public school district, institution of higher education, Regional Education Service Center, the State Board for Educator Certification, or the Texas Education Agency. You must join/renew in the appropriate insured category in order to qualify for coverage. ATPE reserves the right to determine eligibility for the appropriate membership category. Commissioned peace officers are eligible for Public membership only.
*Eligibility, terms, conditions, and limitations apply. Visit atpe.org/protection to view important disclosures and complete details of the insurance policy. Staff attorney services are provided separate from the Educators Professional Liability Insurance Program.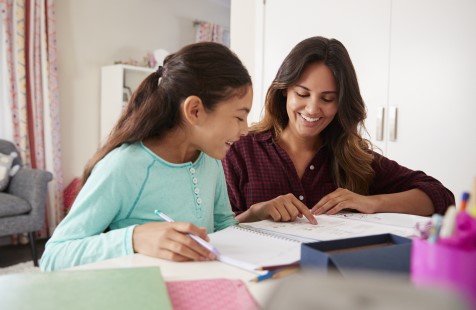 Public Membership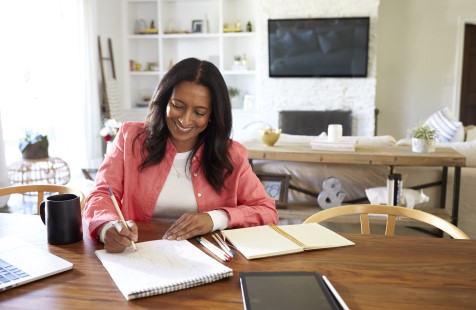 Retired Membership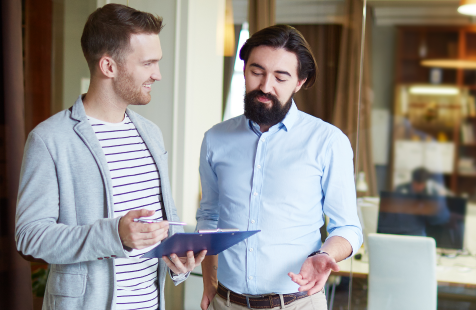 College Student
Student Teacher
Discover Your Membership Benefits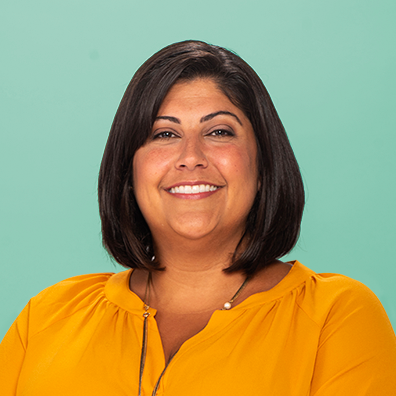 Member Discounts
ATPE membership offers access to over 25 exclusive services and discounts—it's easy to recoup the cost of your annual dues and more!
Legal Resources
Do you have job-related legal questions or concerns? Browse this section for information on topics including certification, evaluations, and employment issues.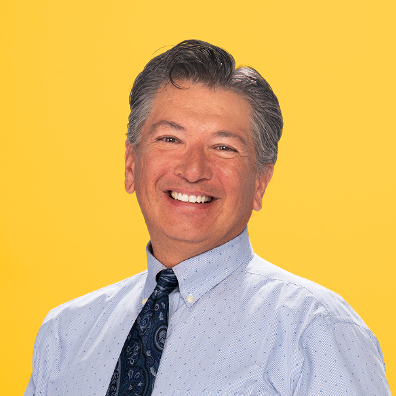 Professional Development
ATPE membership includes access to more than 90 hours of on-demand continuing professional education (CPE) courses—available at no additional cost.
Advocacy at the Capitol
ATPE takes your voice to the Capitol in both Austin and D.C. Our team of professional lobbyists expertly advocates for your priorities and rights at the state and national levels. Plus, we provide ongoing political involvement training and grassroots advocacy opportunities for our members.