Texas Education Professional Anti-Body Testing
Association of Texas Professional Educators
Date Posted: 10/07/2020
Attention Texas education professionals!
The University of Texas Health Science Center at Houston (UTHealth) School of Public Health would like to invite you to participate in the Texas Coronavirus Antibody Response Survey (Texas CARES). Texas CARES is led by the UTHealth School of Public Health and the Texas Department of State Health Services (DSHS) and will be facilitated by a partnership of healthcare organizations across the state.
If you are interested, please schedule your first visit by clicking TexasCARES.
Thank you for your consideration. Your assistance will bring us one step closer to solving this crisis.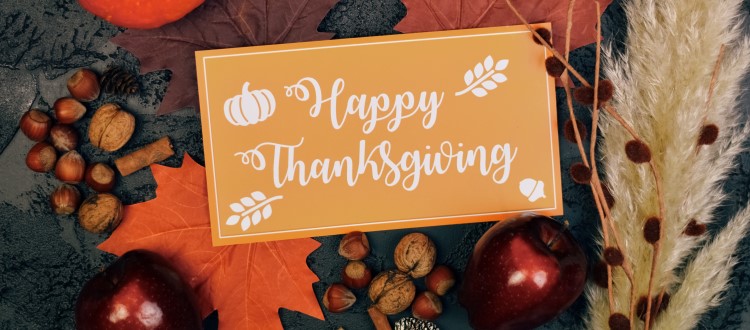 11/23/2021
ATPE wishes all educators a happy Thanksgiving! The state office will be closed Wednesday, Nov. 24–Friday, Nov. 26, in observance of the holiday and will reopen at 8 a.m. Monday, Nov. 29.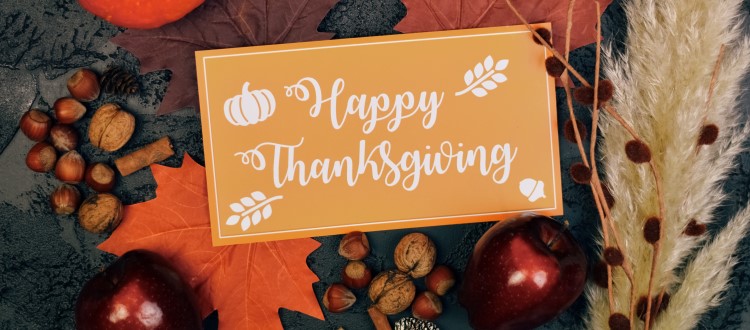 11/22/2021
As one of the top travel days of the year, here are a few travel tips to get you to the feast quickly and safely, so you don't miss a gobble.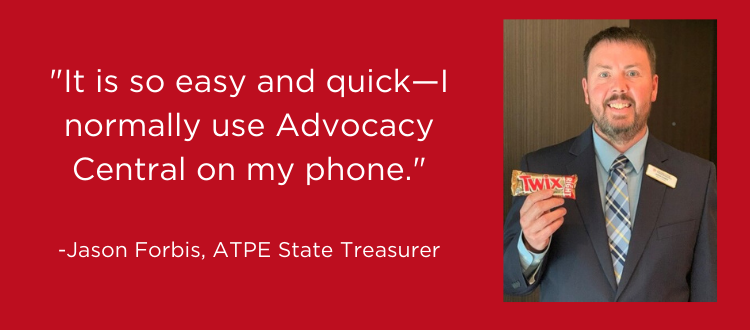 11/22/2021
During the November 2021 ATPE Board of Directors meeting, we found out which member has sent the most messages to elected officials using ATPE's simple but powerful Advocacy Central tool.